#bookweek2017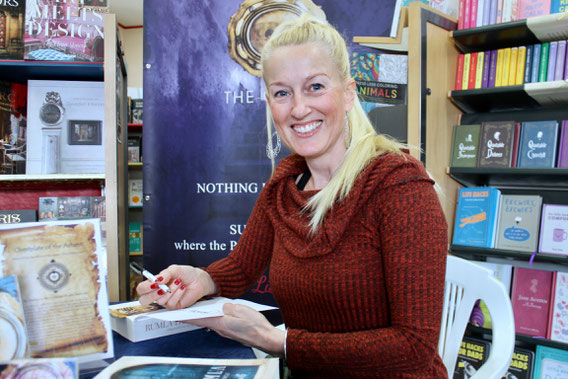 Latrobe Valley's local authors encouraged residents to patronise their local book stores and embrace their love of reading during August's national "Love Your Bookshop Day."
Local independent book stores, including Traralgon's Reader's Emporium, held special events all day with guest authors and special readings of their books.
Gippsland author, Lisa G, recently published her first novel "RUMLA – The Circle", inspired by ten years working in primary school education literacy support, six years in integration and a "lifetime love of words".
Rumla is an exciting fictional story about a young girl that incorporates real world African myths, legends and researched historical content.
"Proverbial Ashanti Twi ADINKRA symbols feature in each chapter of the book with their simple and deeply beautiful wisdoms setting the tone for each chapter in the readers journey," explains Lisa G.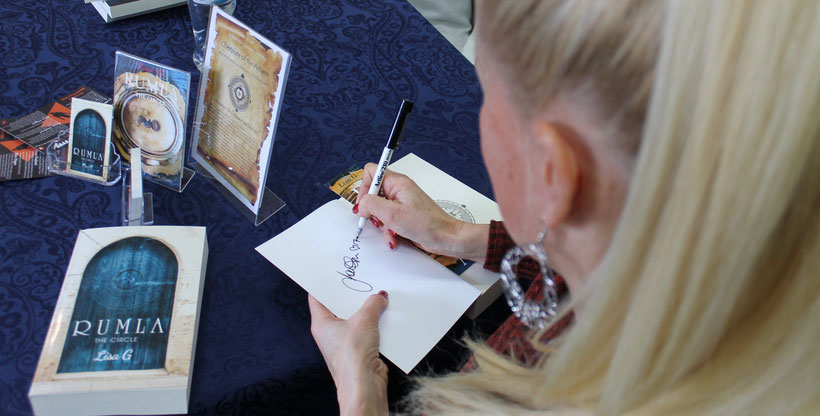 She describes RUMLA as a young to adult fiction and says she has many readers aged from 10 yrs old up to 60 yrs old enjoying the book.
Lisa is a modest and passionate writer who wants to inspire young people.  She is passionate about school literacy, developing proper librarianship in local schools, retaining libraries and their importance at school for young people.  This is highlighted through her recent school visits in the area and professional talks about librarianship that she has presented.
As part of "Love Your Bookshop Day" she joined authors Rhys Hagan and Susan Godenzi in store to talk about her book RUMLA, joined them on a panel discussion for local radio and read to young people in a literacy activity earlier in the day.
Lisa G credits the local book shop for their ongoing support with her book being published and for stocking it, along with other local authors, on their shelves.
For more information about RUMLA or Lisa G's events you can visit www.lisagbooks.com.  RUMLA is available locally in Readers Emporium Traralgon. 
Share: