Our Service
Why Monday? 
Worldwide spike in social media user activity on Mondays.
(*hootsuite research stats)
Planning and Presence
Schedule posts Monday to Monday, then be present online on Mondays to interact, while you plan and schedule all your posts. 
Optimise
Use the day to research and add followers, interact and acknowledge new fans. 
#socialmediamonday
Over 12 months ago, while completing a digital marketing course at university, it occurred to me that many of the people I worked with, around, or for, tend to neglect their time management when it comes to social media (SM). I know, its tedious, mind numbing at times, and its hard to stay motivated, and to keep your strategy up to speed. Even for people who are "social media butterflies", it can be hard to stay on top of things.
SM is clearly becoming such an important vehicle for connecting with clients and customers, that I now believe it needs to be scheduled as a priority, and so my new mantra to get things done ahead of time began as "Social Media Monday."
So why not start on Mondays right! Right?
If you're anything like me on Monday morning your full of (coffee) beans, you've re-started the healthy diet (that lapsed about Wednesday afternoon), and all your calendar appointments for the week have all been scheduled. In theory anyway......
So welcome to my Monday's schedule, which now will be known as "Social Media Monday!".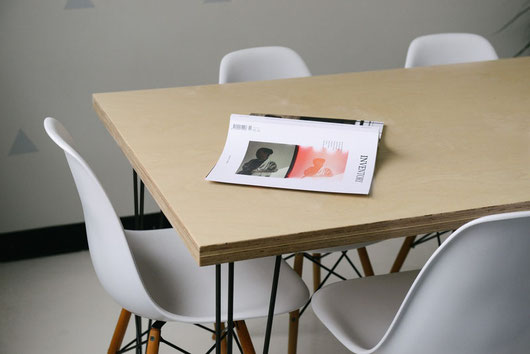 Mondays are a great day to start with SM, and you won't be alone, with research showing a definite spike in activity on SM on Mondays. Mondays are a great day to interact with followers and clients, as you are more likely to have realtime interactions with them on Mondays. 
I find that on Mondays I schedule all posts for Tuesday to the following Monday (inclusive). That way I'm already a day ahead when i sit down on Mondays.
Its also important to advise coworkers and colleagues that any content thats needed for posts be given to me by Friday every week. People tend to work towards and actual copy deadline goals more effectively.
Also spend the time on Mondays to optimise SM, add followers, use keywords and see if you can tap into whats currently trending. Save anything that you would like to retweet / repost during the week that you think your followers may like. Reposting at 8am, lunchtime and around 7.30pm are great times of the day (for here in Australia, but also in many timezones).
Social Media is fast becoming one of the most important avenues of advertising and marketing for any business whether it be local or online, and its definitely time to adopt a routine and mindset to this so you can move forward and create some chatter for your business. 
Social Media Monday allows you to set aside time deliberately and take control of your SM. Once you've created this new habit (3 weeks in for me and it was routine), you won't need to wonder whats happening as soon as you get into work. Just grab that coffee and go, go, go!  
P.S. I've also created another day "Business to Business Friday" and added it to my routine. I'l tell you about that in another blog post.