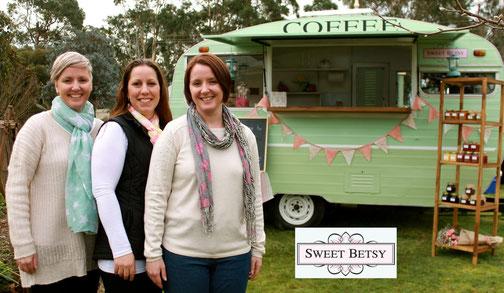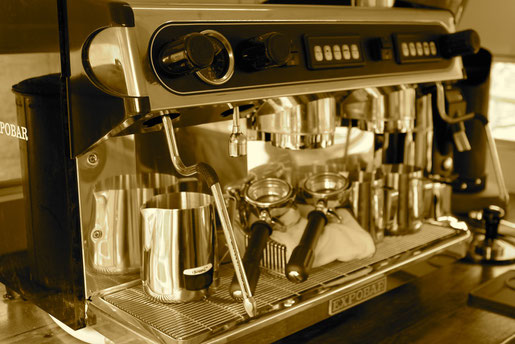 New Gippsland retro food van business "Sweet Betsy" is on the road and ready to hit towns all over the countryside.  Established by sisters Kirsty Brooks and April Patton, and close friend Lindy Kennon (based in Warragul), "Sweet Betsy" promises great coffee and sweet treats.  

Sweet Betsy has been a labour of love for all three ladies and their families, with the retro caravan being completely refurbished, then kitted out with kitchen and appliances, tailoring the space for them to use as they work out on the road. You can follow the refurbishment and see before and after shots on their Facebook page.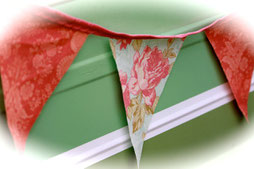 The ladies already have booked seven events and have had great success at their most recent events. 

As well as great coffee, cakes, scones and sweet treats, they also sell chutneys, relishes, jams and special gift packs to take home.
If you are interested in booking Sweet Betsy, please follow them on Facebook.
Or visit their website at : http://www.sweetbetsy.com.au/ 

If you like this, please share it with friends:
Where have you seen Sweet Betsy? Hashtag #sweetbetsy
 Tell us in the comments below: