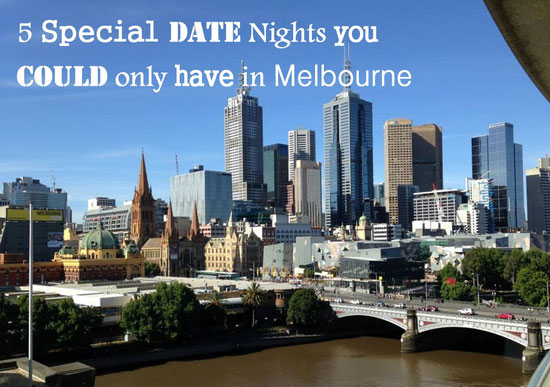 With Melbourne being one of the most liveable cities in the world it's no surprise that it's also one of the most date-able! Make your first date memorable by having a look at these following ideas, tried and tested, guaranteed to be pleasant, even if your date's not! You might even get a goodnight kiss at the end of it for your efforts!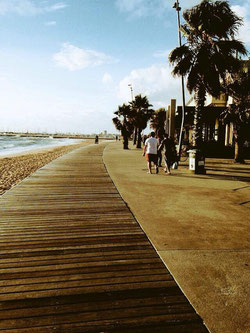 1) Visit the Penguins – at the Saint Kilda Beach Breakwater. You can watch the penguins arrive back home every night of the year along the breakwater. Volunteer penguin guides operate an information service during daylight savings.  As well as seeing the penguins, you can have a long romantic stroll along the breakwater, while getting to know one another, and enjoy the sunset and scenery of Saint Kilda. For more information visit www.stkildapenguins.com.au.

2) On a Tram – Melbourne's trams are iconic, but not usually associated with first dates, unless, of course you have to take one to your date! The Colonial Tram Car Restaurant provides a dining experience like no other, as it takes you all over the city while providing scrumptious delicious food. There will be no lapses in conversation as all you have to do is look at the window for inspiration. More information visit: www.tramrestaurant.com.au.  For the budget conscious, you may be lucky enough on the regular city trams to find a special Friday night concert. "Tram Sessions" Melbourne has been operating since 2010, and books extravagant acts to play for its commuters on Friday evenings, such acts have included Paul Kelly, Vance Joy and Passenger. Visit www.tramsessions.com for more information.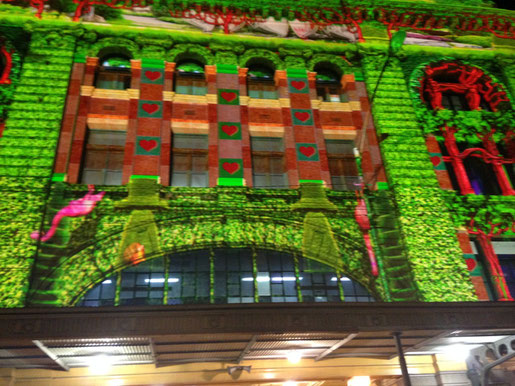 3) At an iconic Melbourne event – why go to one event, when you can go to 80. At once. This actually happens in Melbourne, it's called "White Night" and the city is lit up for 12 whole hours. So that's like having six dates in one! It's a celebration of music, food, art, lights and cinema. The city is blocked off for foot traffic only, so you can stroll at your leisure and find what interests you. As well as white night Melbourne has open house, music events, the winter solstice festival, iceskating, as well as buskers lining the streets all year round. More information www.fedsquare.com or www.visitmelbourne.com.au .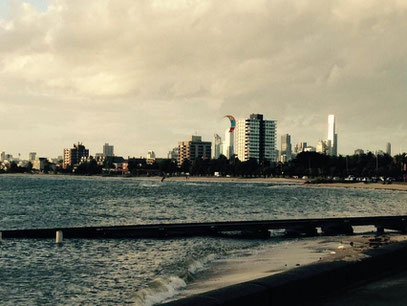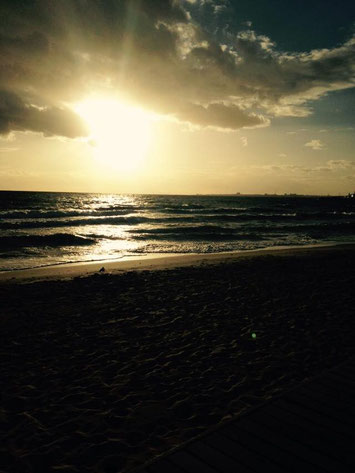 5) At A Market - The Queen Victoria Night Market. On Wednesday nights over summer and winter there is much to see and do at the Queen Victoria night markets right in the heart of the city. These nights feature live music, artisan crafts, emerging artists, and pop-up specialty foods including retro food vans of all shapes and sizes. More info and a wicked video at  http://www.qvm.com.au/night-market/
If you like this story, please share it with friends:
What do you think is the best date night out in Melbourne?  Let us know in the comments: